AFS EUROPE IS A LEADING KOREAN ALL-ROUND SUPPLIER TO VESSELS THROUGHOUT EUROPE.
Why would you choose us? It is simple. We stand behind our work and our word. Responsible, efficient and flexible business practices, dedicated and experienced staff and competitive prices. You can rely on our quality and 24/7 services!
SMALL ENOUGH TO CARE
LARGE ENOUGH TO HANDLE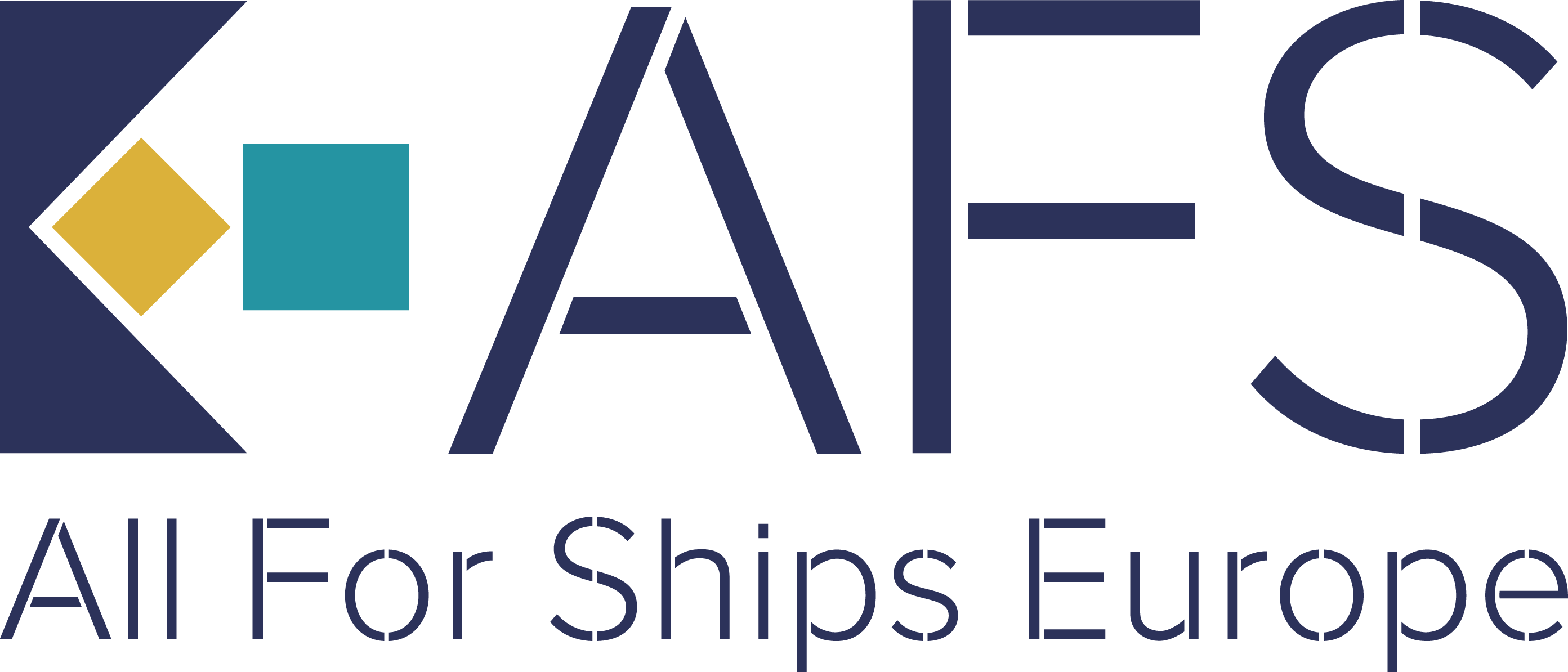 The Netherlands
Spain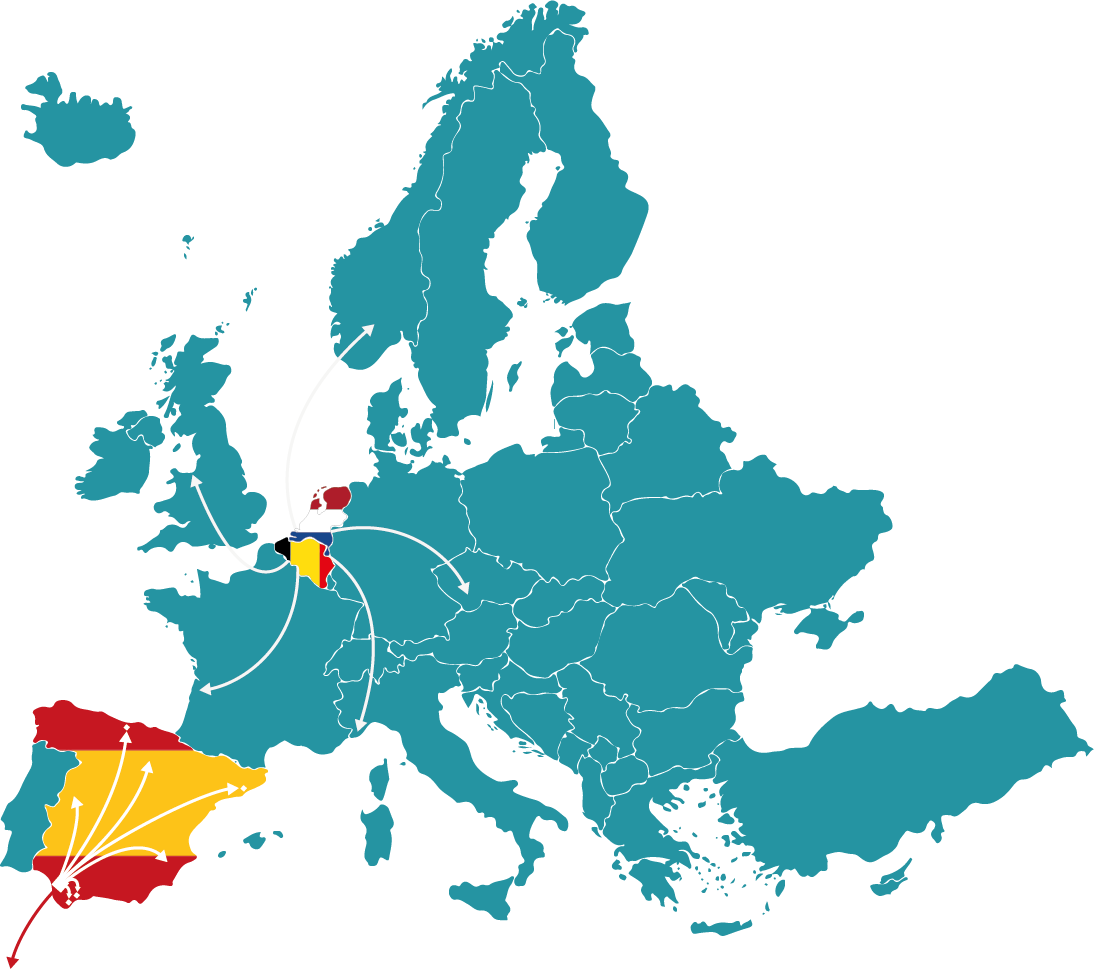 We cover all ports in Spain
including Las Palmas and Gibraltar
Based in the Netherlands and Belgium, we operate throughout Europe
(e.g. Germany, France, Spain, UK, Italy and Turkey)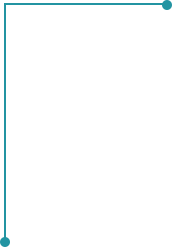 ISSA
International Shipsuppliers &
Services Association

ISO
ISO 9001 & ISO 22000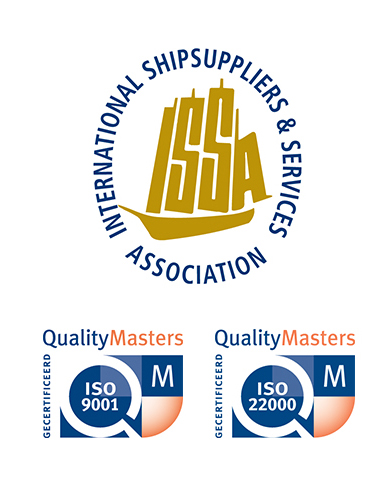 AFS Europe
Independent all-round shipsupply company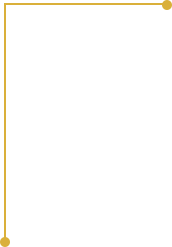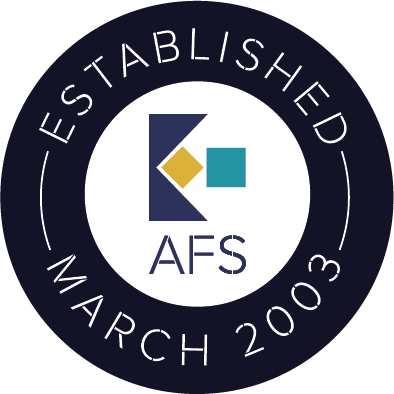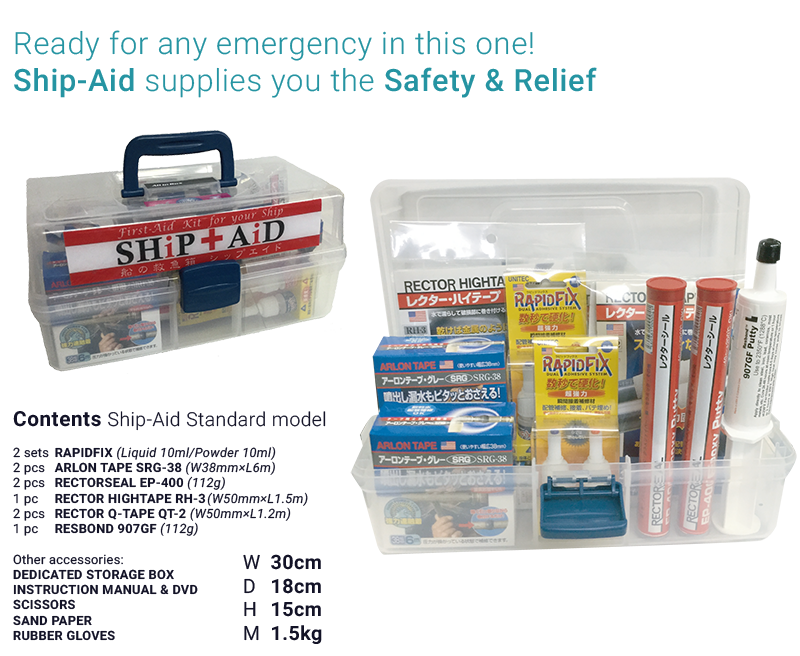 SHIP-AID
AFS Europe is the official distributor of Ship-Aid in Europe. Ship-Aid is a product of Unitec from Japan.
Repair of various piping leaks (water, sea water, air & oil)

Repair of aux, steam piping leaks

Repair of exh. gas piping leaks

Repair of hydraulic piping leaks

Repair of expansion joint crack

Repair of piping under pressure

As a reinforcing material to a thinned portion

Alternative repair at areas that can not be welded

One of our core business is to supply all kind of provisions (Asian food), bonded stores, general stores for deck, engine and catering, tanker cleaning and maintenance chemicals, safety equipment, composite hoses, spare parts and engine repairs.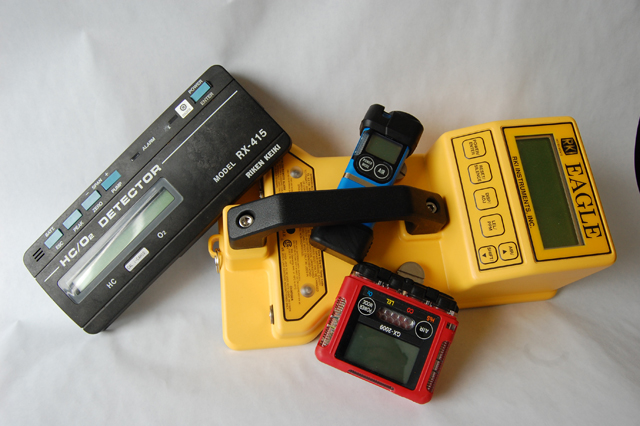 One of our goals is to be a business partner for shipbuilders, shipowners and their management offices by helping them meet safety requirements and create a safe and protected working environment for the shipping crew.
Our engineers are trained in all major brands for gas detection, fixed and portable. We provide services for different brands (such as uti's, Riken Keiki, New Cosmos, Komyo, Salwico, GMI, Toka Seiki, smoke/fire detection, calibration gasses). Besides services, we supply portable gas detectors of all major brands with competitive prices and highly accurate calibration gas (almost all gasses in stock).
As our engineers are experts in fine mechanics and electronics, there are many more things we can help our customers with. Basically, all fine mechanics and electronics on board of vessels are our work field.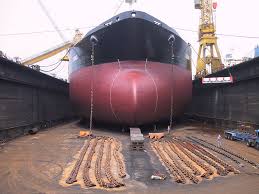 Round the clock service and delivery wherever needed. With our own facilities and with the help of our subcontractors we can perform a complete range of service.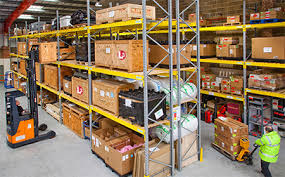 Worldwide service for spares logistics and all related catering supplies.
We are located at world's biggest seaport and largest logistics center where a large number of ship-suppliers & vendors are located, express pick-up and direct deliveries to next available ports is given on daily base to any worldwide destination.
Combination of skilled resources with the ability to provide in-house groupage logistics to worldwide service and modern warehouse, equipped to meet stringent regulations for storage of temperature controlled and dry provisions as well as an extensive range of consumable stores for vessels and supplies to all related catering industry.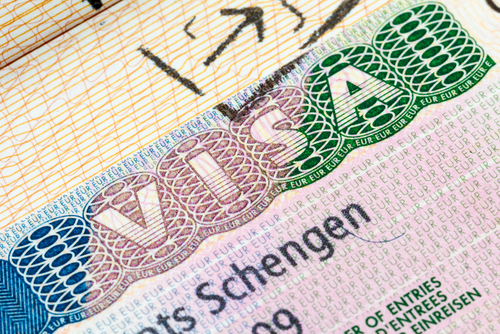 AFS Europe provides safe and secure crew change services at any port in the Netherlands.
What we do in order to distinguish from other companies:  
Quick response for benefit of Letter of Guarantee 
Status updates from time to time/support provided by e-mail
Economical prices from the Airport to the ports in the Netherlands (no surcharge for 8 pers mini bus)
Assistance at the Immigration office for all Visa related issues by our staff
AFS Europe looks forward to being of service to you. Should you require more details on our company, or should you be interested in a personal visit, just let us know. It would be a pleasure to meet you!
Chamber of Commerce Rotterdam: 24340198
+31 (0)6 42 151 848
+31 (0)6 14 358 358
+31(0)85 73 25 948
Follow us
Follow us on facebook and LinkedIn.